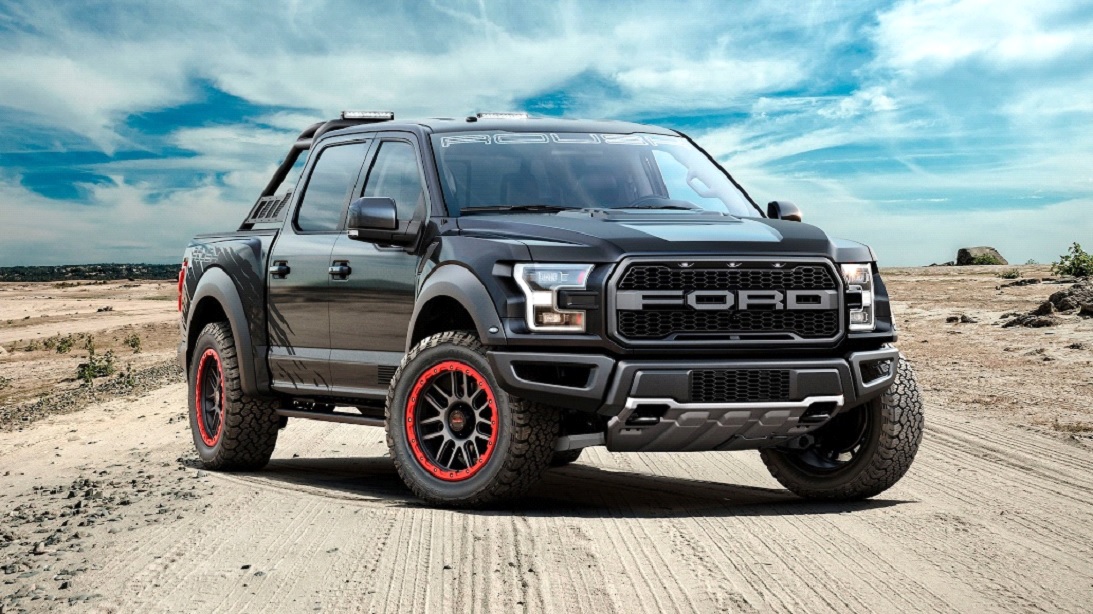 Roush Raptor

Roush Performance
Roush Performance is a company that specializes in high performance automotive parts and accessories. Founded in 1995 by Jack Roush, the company has become well-known for its work with Ford Motor Company vehicles, especially the Ford Mustang, Ford Focus, and the Ford F-150 light duty pickup.

Roush also offers a line of crate engines, as well as performance suspension and exhaust systems. In recent years, the company has expanded into the realm of drag racing, offering a variety of parts and kits to help racers build faster cars or simply to improve the performance of their existing vehicles.

Roush Performance's parts are designed to increase both power and handling, making for a more enjoyable driving experience. The company's engineers work closely with Ford to ensure that their parts are compatible with the latest models and meet all safety standards. Roush's products are rigorously tested both on the track and in the lab to ensure that they meet the company's high standards for quality and performance.

Roush is identified as a vehicle "Manufacturer of Record," which implies that the firm modifies Ford F-150, Ford Focus, and Ford Mustangs to the extent that they are regarded as "Roush" cars and some come with Roush factory warranties (as opposed to Ford warranties).

Roush Fenway Keselowski Racing, often known as RFK Racing, is an American professional stock car team competing in the NASCAR Cup Series. In the 2000s and early 2010s, they were one of NASCAR's most successful racing teams.

The 2019 Roush Raptor
Roush has enriched its offer of outstanding Ford modified vehicles with a package for modifying the Ford F-150 Raptor. The 2019 Roush Raptor features even more upgrades that make it even more capable off-road.

The package includes a kit to boost the 3.5-liter EcoBoost V6 engine from 450 HP and 691 Nm to 522 HP and 766 Nm, a Performance Axle-Back exhaust system, a set of 20-inch wheels with BFGoodrich tires, a modified suspension, Chase Rack protective cage behind the cabin with Rigid Industries LED lights, graphic decorations, a refined instrument panel, Roush logo on seat backs, and more.

The 20-inch bead protection wheels and 35-inch all-terrain tires provide improved traction and off-road capabilities, while Roush's exclusive color-matched bead protection rings help protect the wheels from damage. Styling cues like a unique grille and graphics package give the Raptor a more aggressive look to match the improved performance and handling that make it such a great truck.

The 2019 Roush Raptor comes with a 3-year/36,000-mile limited warranty.