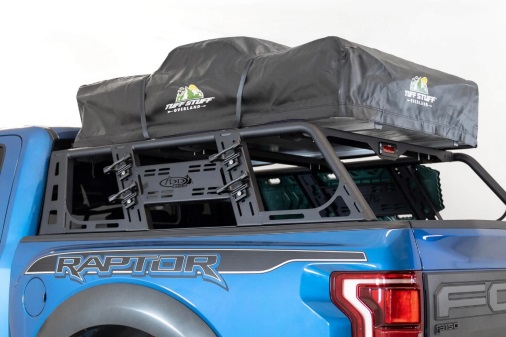 Addictive Desert Designs Ford Raptor
If you're a fan of the Ford Raptor, then you know that there's no such thing as too much customization. That's where Addictive Desert Designs comes in. As one of the premier aftermarket parts manufacturers for the Ford Raptor, Addictive Desert Designs offers a wide range of high-quality, durable parts that can take your truck to the next level.

So, what sets Addictive Desert Designs apart from other aftermarket part manufacturers? For starters all of their products are made in-house in their Arizona facility, and they go through rigorous testing to ensure that they meet the highest standards.

In addition to offering high-quality parts, Addictive Desert Designs also offers a wide variety of style options. Whether you're looking for something subtle or something that really makes your truck stand out, they have you covered. And, if you can't find exactly what you're looking for on their website, they're always happy to work with you to create custom parts.
Let's take a look at some of their most popular products.

Rear Bumpers
One of the most popular items that Addictive Desert Designs offers is their rear bumper. Their rear bumper is designed to provide your truck with maximum protection from whatever wilderness you might encounter on your off-road adventures. It's also built to give you easy access to your truck's bed, so you can load and unload without having to remove the bumper.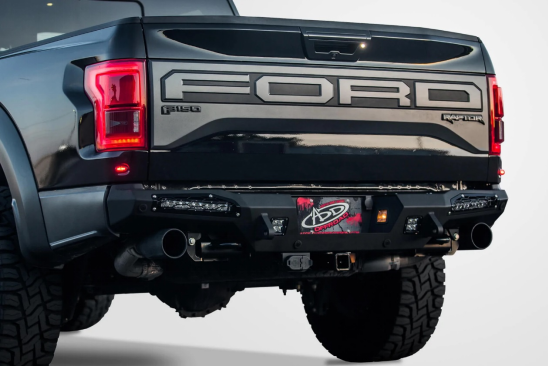 Front Bumpers
In addition to rear bumpers, Addictive Desert Designs also offers a variety of front bumper options. Their front bumper is designed to protect your truck's headlights and grill from damage, and it also provides you with a place to mount a winch, so you're always prepared for whatever the trail throws your way.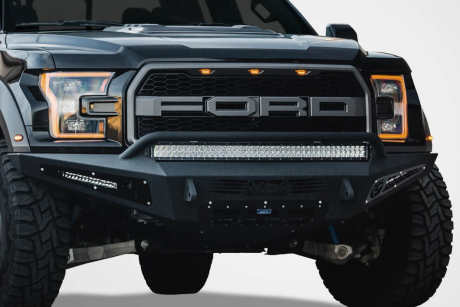 Wheels
Another popular product from Addictive Desert Designs is their wheel. They don't really offer a variety of different wheel styles, so you cant choose between different style. However most likely you wont have to since their Stealth Fighter Wheel is to die for. And, because they're made from high-quality materials, you can rest assured that they'll stand up to whatever abuse you put them through.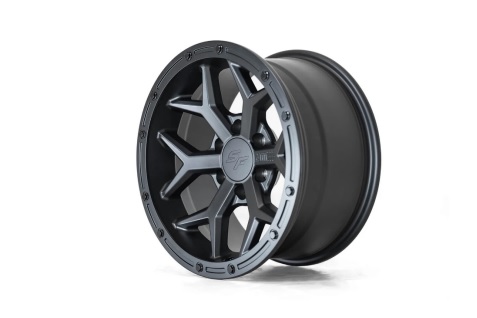 Roof Rack
If you're planning on doing some serious off-roading in your Raptor, then you need a roof rack. With Addictive Desert Design's roof rack, you can easily store all of your gear without having to worry about it taking up space in your truck's bed. Plus, it features a unique design that makes it easy to access even when you're on the trail.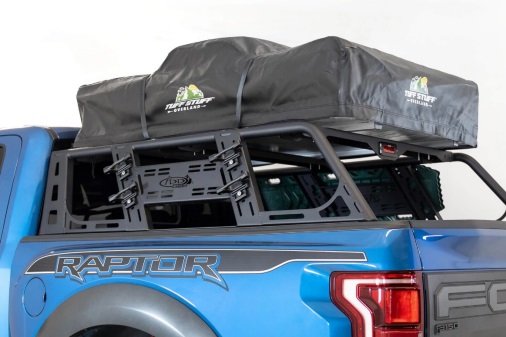 Conclusion
Whether you're looking for style or function (or both), Addictive Desert Designs has the aftermarket parts that you need for your Ford Raptor. From durable rear bumpers to stylish light bars, they have everything that you need to take your truck to the next level. So why wait? Check out their website today and see for yourself what they have to offer!